Expertise
We are international, multidisciplinary and we invest in the continuous improvement of processes and technologies. We are aware of the social and environmental impact of projects and we develop sustainable solutions that mitigate risks and protect the economic investment.
Sectors
Hydraulic Engineering
OAC Ingegneria Partners boast a long-lived scientific research experience developed in years of continuous and profitable collaborations with several Universities. In the field of river and coastal engineering, OAC Ingegneria, therefore, offers to the Clients consulting and design services based on the state of the art of the scientific and technical knowledge, together with the use of the most updated and reliable computational software.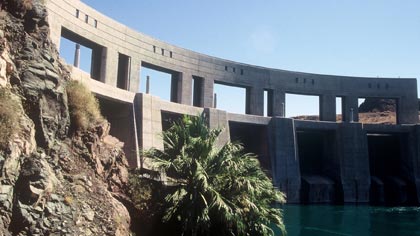 This activity covers both structural design of hydraulic works and numerical modeling in different contexts, such as:
Numerical simulations of floods in natural rivers or artificial channels
1D or 2D numerical modeling of the morpho-dynamic response of a river
Steady and unsteady flow simulations
Hydrological analysis at different scales
Numerical simulation of the sea waves propagation
Analysis of the evolution of the coastal environment
 
Structural Engineering
OAC Ingegneria has an established experience in the whole project cycle of design, construction, modification or restoration of buildings and complex structures in civil, commercial and industrial environments.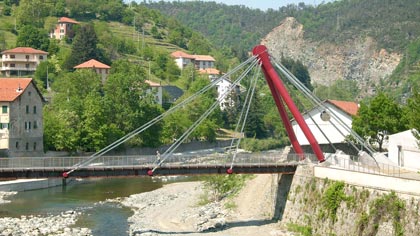 In particular, the Company has developed important competences in the design of:
Steel and concrete complex structures;
Direct and special foundation structures for buildings, machines and various equipments
Water and fluids treatments basins
Steel structures for buildings with overhead crane
Pipe-racks
Blast furnace towers, cookeries and coal towers
Reinforced concrete structures for industrial buildings
Drainage system: rain, sewage and industrial networks
Electrical underground network and earthing work
Architectural details
Roads and pavements
 
Geotechnical Engineering
OAC Ingegneria makes use of the cutting-edge technology in terms of constitutive models and their ability to simulate the real soil behavior. As result, soil-structure interaction is properly accounted for, thus reflecting in a better design.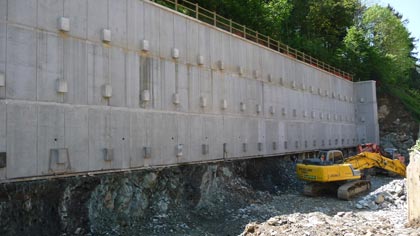 OAC has gathered experience on the design of shallow and deep foundations of:
Energy production plants
Quay walls
Raw material repositories
Railway stations
Tunnels
Underground repositories
Moreover, the company has dealt with slope stability and river dams. For special problems, OAC cooperates with Wesi Geotecnica Srl, Italian market leader of numerical analysis for geotechnical engineering.
Activities
Structural dynamic analyses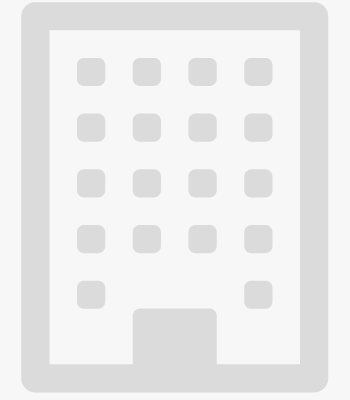 Owing to the great expertise in structural dynamic analysis and innovative modeling, OAC Ingegneria is competent to develop:
Behaviour analysis of foundations forced by periodic and/or dynamic actions induced by rotating machines
Static and dynamic pushover analysis of building constructions
Modal analysis related to structure response for averting resonance
Non-linear dynamic analysis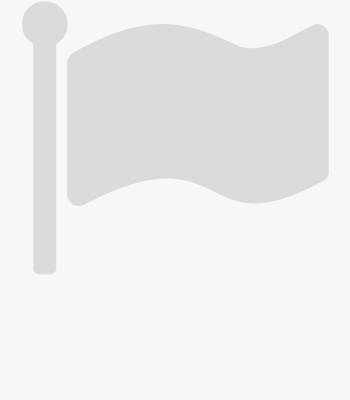 OAC Ingegneria specific ability in the accurate study of Codes and Standards within national and international field has allowed the specialization in the development of "Design Reviews" for projects of structures already developed by other designers.
Through precise and severe audit procedures, the Company returns to the Client a clear and complete pattern for the design under control and, if necessary, suggests and plans design and constructive revisions in compliance with the provisions of the reference standards.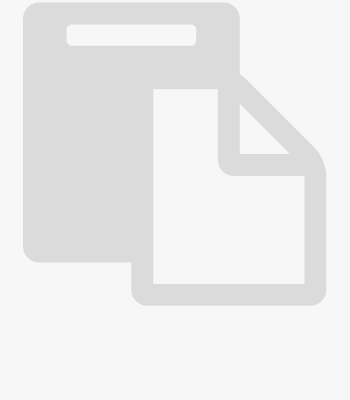 OAC Ingegneria works in this field by supporting all the other design activities. The Company brings the whole project, from the beginning (feasibility) to the construction, through BOQ and cost estimation, price and market analysis and works accounting.
In particular, trough the tender design, OAC Ingegneria follows the Client's needs from the early preliminary stage to the project finalization by providing global technical assistance: bill of quantities and drawings for tender; civil works specifications; regulatory issues and permits; project and work in progress control; cost control; economical project management; technical assistance on other supplier tender.